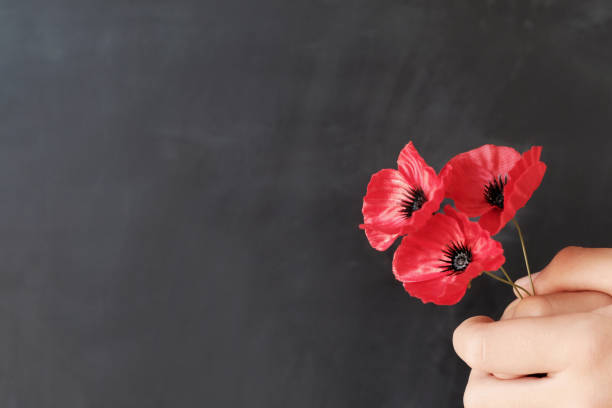 VALE - BRIAN PRITCHARD
The Association sadly advises the loss of one of our members
MR BRIAN PRITCHARD
From Ashfield NSW
He passed 15 Mar 2021 after a long fight with Leukemia.
FUNERAL DETAILS
Monday 22 March 2021, 1.30 PM
Southern Chapel Rookwood Memorial Park and Crematorium.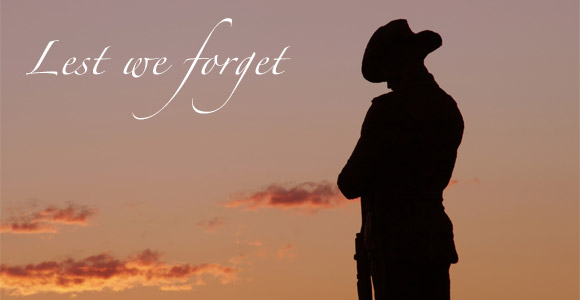 VALE - Christine Gleeson
Sadly we have been informed of the passing of Christine Gleeson, wife of Neil Gleeson (former member of 103 Fd Wksp) Christine lost her battle with dementia earlier this week.
Neil wishes to advise that Christine's funeral will be held next Tuesday, 7th December, at 10.30am, in the South Chapel of Forrest Lawn Cemetery, Camden Valley Way, Leppington NSW.
A morning tea will be served at the Café adjoining the Chapel complex, following the service.
Christine would prefer bright clothes and a simple service.
No Flowers please, if you wish. Donations can be made to the Dementia supports services.
1 Field Squadron Workshop
South Vietnam 1967-1968
This video was produced and edited by WO1 (Retd) Mick Leonard who was a Cpl Elec with 1 Fd Sqn Wksp. during the deployment of 1 Fd Sqn RAE to SVN in 1967/68. Narrated by COL John Kemp AM (Retd) who was the OC 1 Fd Sqn RAE during the deployment, the video is a tribute to the untiring efforts of the workshop personnel in support of the engineer operations


In accordance with the RAEME doctrine, the wksp was an integral part of the Fd Sqn to provide repair and recovery support under all conditions and to fight and defend their area of operations whether on wksp tasks or wider operations of the squadron group.


There is some amazing footage of the conditions under which the wksp was forced to operate, both within the Task Force base and when deployed on offensive operations.