CORPS HISTORY PROJECT PROGRESS REPORT
I advised recently on the RAEME National Website, and in the last edition of the RAEME Association Queensland 'Spanner News' for 2014, that the final manuscript for the CHP book was with the publishers, and a number of our team were collaboratively completing the final editing process. I am happy to report the book was provided to the printers shortly thereafter.
As of 2 Apr 15, I have now been advised that two pallet loads of books have been despatched from China to Australia – the expected delivery date at the HOC Cell Bandiana is now around 30 Apr 15. Given this firm time-line, I have recommended to the HOC, BRIG Andrew Mathewson that the project team will continue:
• with the on-line sales process over the next few months, and subsequently encourage our community to continue purchasing the book on-line; and
• for his team to plan for the commencement of book distribution soon after the books are available at Bandiana/Bonegilla, in early May 2015.
Our other good news is that BRIG Mathewson, has negotiated, with assistance from COL Tom Reynolds the COL COMDT – NSW/ACT, for the national book launch to occur on 15 Jul 15 at the Australian War Memorial (AWM) in Canberra.  This launch will include a number of activities, including the changing of the guard, a 'Last Post Ceremony', to celebrate the life of A RAEME soldier who died on active service, and a wreath-laying.
I encourage you all to continue monitoring the new RAEME National Association Website and RAEME Face book. http://www.raeme.org.au/  . If you wish to place an order, please go to the 'shop' tab on the website and follow the prompts.
Ross L.G. Grant
CORPS HISTORY BOOK
The new pictorial Corps history has now been released for sale and selling fast !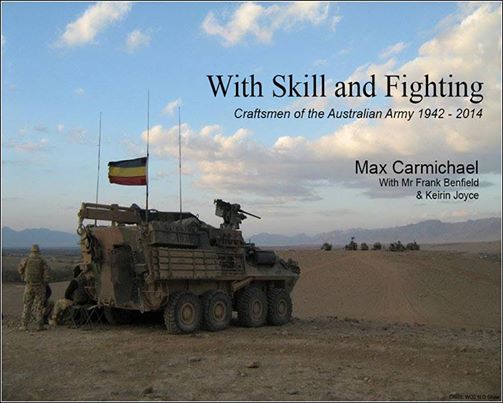 CORPS HISTORY BOOK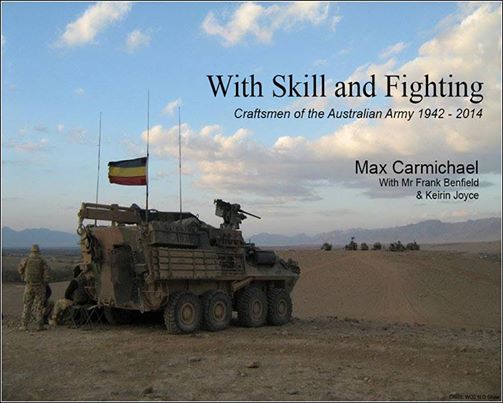 As some will know the Corps History Book is now on sale, in conjunction with the launch of The National Web Site Shop.

Two versions of the book are available:

A. Numbered 1 to 400 Limited Edition @ $120 including postage and handling within Australia; No preference numbers available, first in best dressed allocation of numbers.

B. Hard Copy 1600 copies @ $80 Including postage and handling within Australia.

To purchase go to www.raeme.org.au click on shop select your book type and follow the PAYPAL process. You can also purchase through your regional association by clicking on the link on the FACEBOOK page.

Pre sales are rocketing along especially on the Limited Edition, if stock run out of the limited edition (only 400) before your order is received then you will receive a hard copy version with a refund of $40.

Any questions on availability should be directed to Paul Gibbs.

The official launch of this volume will take place in conjunction with the Corps Birthday function on Sunday 9 November 2014. More details to follow shortly on this function.

RAEME Association NSW Inc.