"ARTE et MARTE"
(With Skill & Fighting)
Welcome to the web site of the Royal Australian Electrical and Mechanical Engineers (RAEME) Association New South Wales Inc. Our Association became incorporated on the 19th July 1994.
Our main aim is to preserve the memory of service comrades, maintain the fellowship between current and past serving members of the RAEME Corps, and to promote the welfare of our members and their dependants.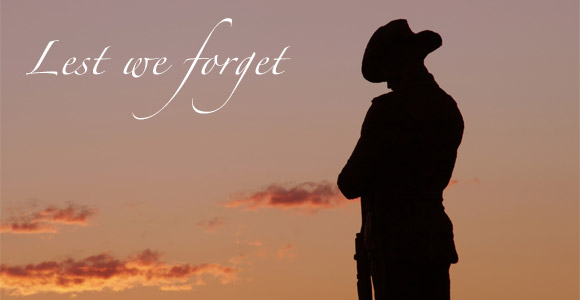 Funeral Details
CHANGE OF VENUE
Peters funeral service will now be conducted at
BURNHAM GROVE ESTATE
332 Cawdor Rd
CAWDOR
NSW 2570
Date and time remain unchanged
Wednesday 25/11/2020
1.30 PM
Wake at same venue
289385
WO2 Peter John Bull
10 Oct 1945 to 11 Nov 2020
Funeral details for Moo
Condolences can be mailed to
69 Lansdowne Rd
CANLEY VALE
NSW 2166
Cabra Vale Sub Branch will conduct the poppy service
VALE - Peter John Bull
It is our sad duty to inform you of the passing of one of our members.

Peter John Bull known to us all as MOO
.
He was a long time member of our committee and the Custodian of our Association Museum.
He is survived by his son Simon and daughter in law Tess.
Will keep you advised through the Website and Facebook.
May he Rest In Peace