Annual General Meeting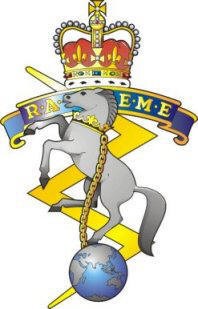 Starting on February 25, 2023 10:00
Notice is hereby given that the Annual General Meeting of the RAEME Association New South Wales Incorporated is to held at the Castlereagh Boutique Hotel & Masonic Club Level 2, 169 Castlereagh Street Sydney on 25 February 2023. Registration from 1000am with meeting commencing at 1030am.
All committee positions will be declared vacant. Nominations for the vacant positions are to be submitted to the Secretary by 28 January 2023 in accordance with paragraph 16 of the Constitution.
Any notices requiring a special resolution are to be submitted to the Secretary NLT 28 January 2023.