"ARTE et MARTE"
(With Skill & Fighting)
Welcome to the web site of the Royal Australian Electrical and Mechanical Engineers (RAEME) Association New South Wales Inc. Our Association became incorporated on the 19th July 1994.
Our main aim is to preserve the memory of service comrades, maintain the fellowship between current and past serving members of the RAEME Corps, and to promote the welfare of our members and their dependants.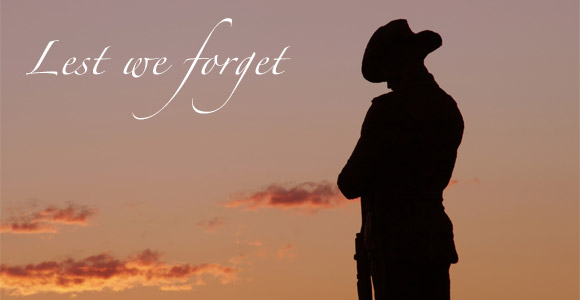 VALE - Christine Gleeson
Sadly we have been informed of the passing of Christine Gleeson, wife of Neil Gleeson (former member of 103 Fd Wksp) Christine lost her battle with dementia earlier this week.
Neil wishes to advise that Christine's funeral will be held next Tuesday, 7th December, at 10.30am, in the South Chapel of Forrest Lawn Cemetery, Camden Valley Way, Leppington NSW.
A morning tea will be served at the Café adjoining the Chapel complex, following the service.
Christine would prefer bright clothes and a simple service.
No Flowers please, if you wish. Donations can be made to the Dementia supports services.
RENEW YOUR MEMBERSHIP
Step 1: Navigate to https://nsw.raeme.org.au in your favourite web browser.
Step 2: Click Login