"ARTE et MARTE"
(With Skill & Fighting)
Welcome to the web site of the Royal Australian Electrical and Mechanical Engineers (RAEME) Association New South Wales Inc. Our Association became incorporated on the 19th July 1994.
Our main aim is to preserve the memory of service comrades, maintain the fellowship between current and past serving members of the RAEME Corps, and to promote the welfare of our members and their dependants.
1 Field Squadron Workshop
South Vietnam 1967-1968
This video has been compiled by COL John Kemp AM (ret'd) ) who served as OC of 1 Fd Sqn RAE during the period 1967/68 while deployed in SVN, to acknowledge the support and contribution of the 1 Fd Sqn RAEMEWksp.


In accordance with the RAEME doctrine, the wksp was an integral part of the Fd Sqn to provide repair and recovery support under all conditions and to fight and defend their area of operations whether on wksp tasks or wider operations of the squadron group.


There is some amazing footage of the conditions under which the wksp was forced to operate, both within the Task Force base and when deployed on offensive operations.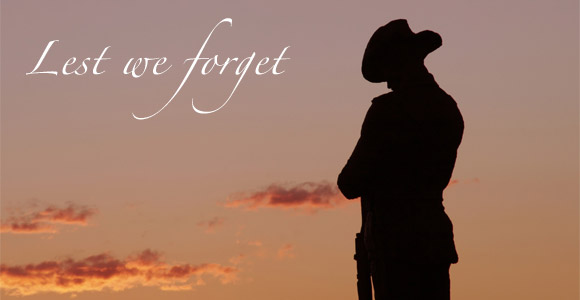 It is with great sorrow that we advise the passing of our old mate Noel Christian.
FUNERAL DETAILS - NOEL CHRISTIAN
Friday 17th January 2020 at 9 AM
Forest Lawn Cemetery, Camden Valley Way
LEPPINGTON NSW 2179
Medals to be worn.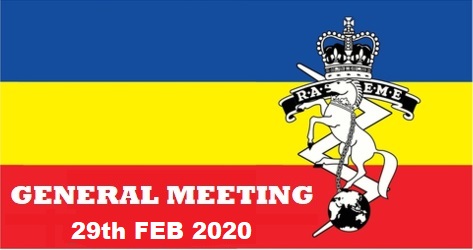 Annual General Meeting
Notice is hereby given that the Annual General Meeting of the RAEME Association New South Wales Incorporated is to held at City Tattersalls 194-204 Pitt Street Sydney on 29 February 2020.